aliettedb
Quick reminder of a few events:
I'll be at Waterstones Piccadily in London on Wednesday 12th April 19:30 (so tomorrow!), in conversation with Zen Cho and Vic James. You can get tickets here (or just show up at the event and get them).
And I'll be attending Eastercon in Birmingham: my schedule is here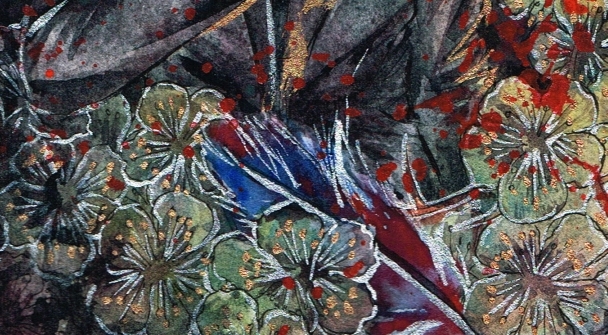 I've also been around the blogosphere:
Cross-posted from Aliette de Bodard
Leave a comment at original post, or comment here.