I usually put this up way sooner but this was a bit of an overwhelming year for me, for several reasons, apologies…
I feel like I should start with the usual call to action/disclaimer: if you're eligible to vote for any of the awards (Nebulas/Hugos/etc.), then please do so, even if you felt you haven't read enough. It's a big field and few people can claim to have read everything that came out last year–and generally the people who recuse themselves from voting tend to be marginalised folks, which skews ballots. So please please vote?
With that in mind…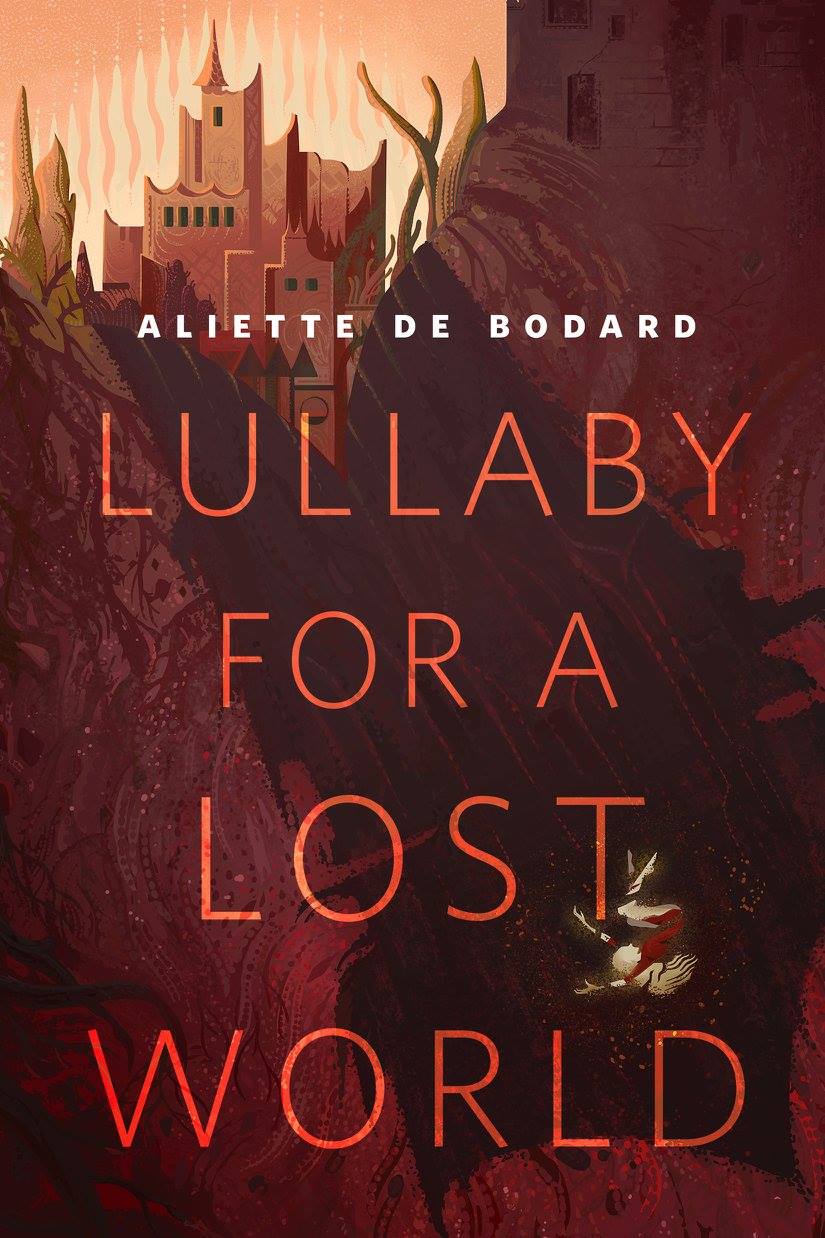 ( Read the rest of this entry » )
Cross-posted from Aliette de Bodard
Leave a comment at original post, or comment here.