Just a quick note that my Xuya short story "The Shipmaker" is now reprinted at Clarkesworld. This was the first of the mindship sequence (AIs incubated in human wombs and becoming part of human families). Bit of nostalgia for this one: it won me my first major award (British Science Fiction Association Award for Best Short Fiction), and was also the first story I wrote that had actual Vietnamese characters (more accurately, Vietnamese immigrants in a Chinese-dominated society. But still).
Also, my longer Xuya novelette, "Pearl", a retelling of Da Trang and the Pearl, is available as part of The Starlit Wood, Dominik Parisien and Navah Wolfe's anthology of retold fairytales. More info here.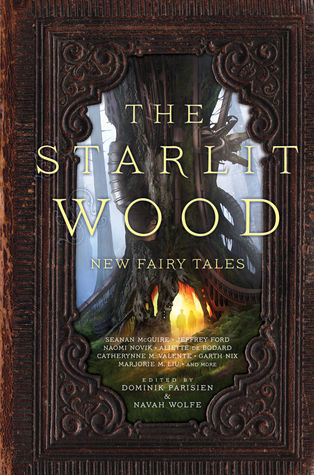 Cross-posted from Aliette de Bodard
Leave a comment at original post, or comment here.